If you would like to volunteer, please complete our volunteer form below!
Current Volunteer Opportunities include:
Education/Program Volunteer:
Help our education staff and guest presenters with special programs. Assist children with craft projects, clean up, etc.
Exhibitions:
Carpentry, painting, design, highly creative and energetic!
Front Desk Volunteer:
Assist with greeting museum visitors and helping them make the most of their visit to go! Assist the staff to keep exhibits organized, help with upkeep of supplies, etc. Great summer volunteer opportunity for teens.
Collections Volunteer:
Join a group of dedicated volunteers who meet each Tuesday morning at 11 AM to catalog items in our artifact collection and help keep the collection in good condition.
Distribution Volunteer:
We need assistance distributing brochures, posters and flyers in the community.
Special Event Volunteer:
Help us out at variety of special events throughout the year. Help us plan the event, obtain in-kind donations or volunteer your time on the day of the event to assist with decorating, logistics, cleanup and more.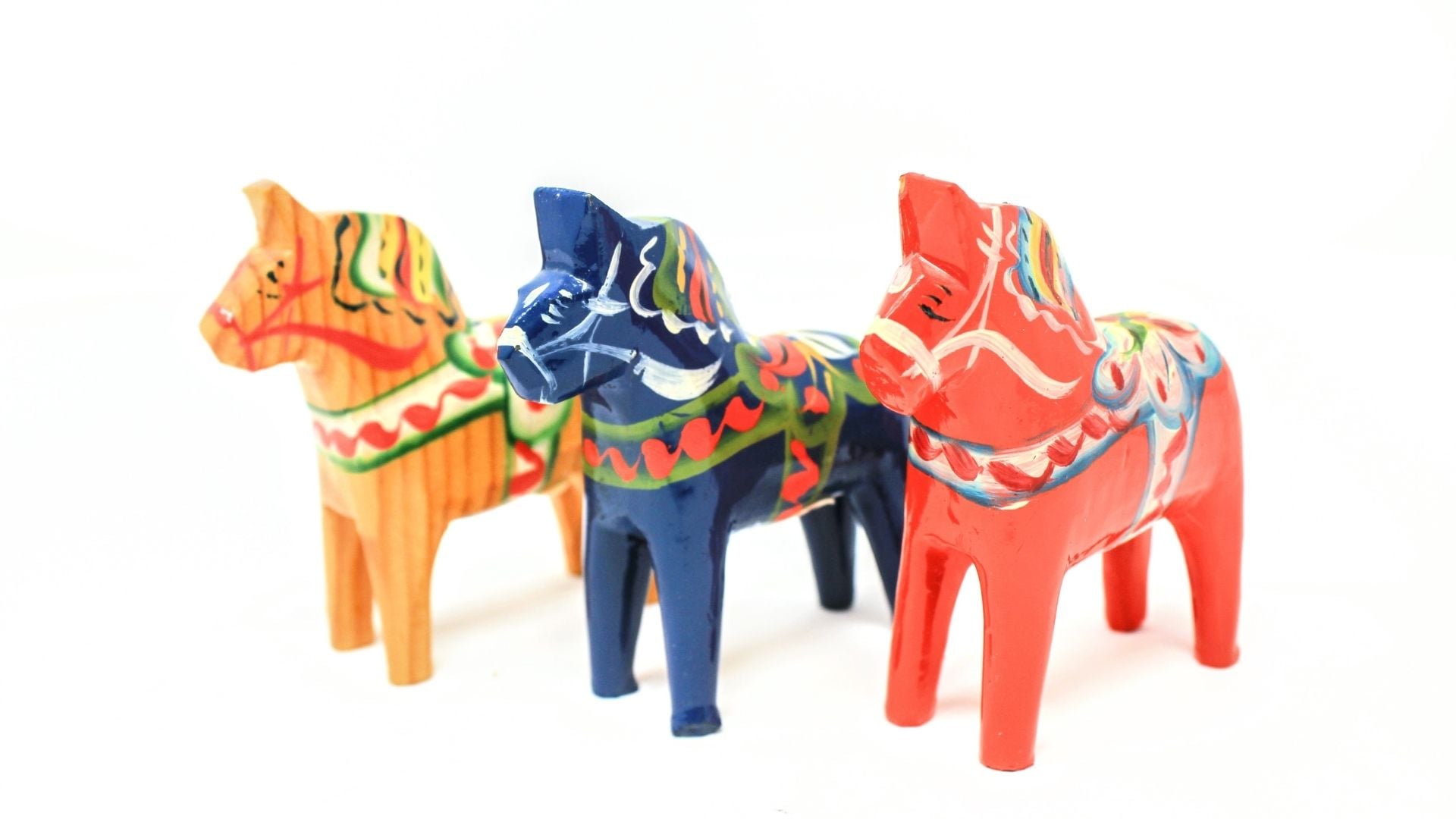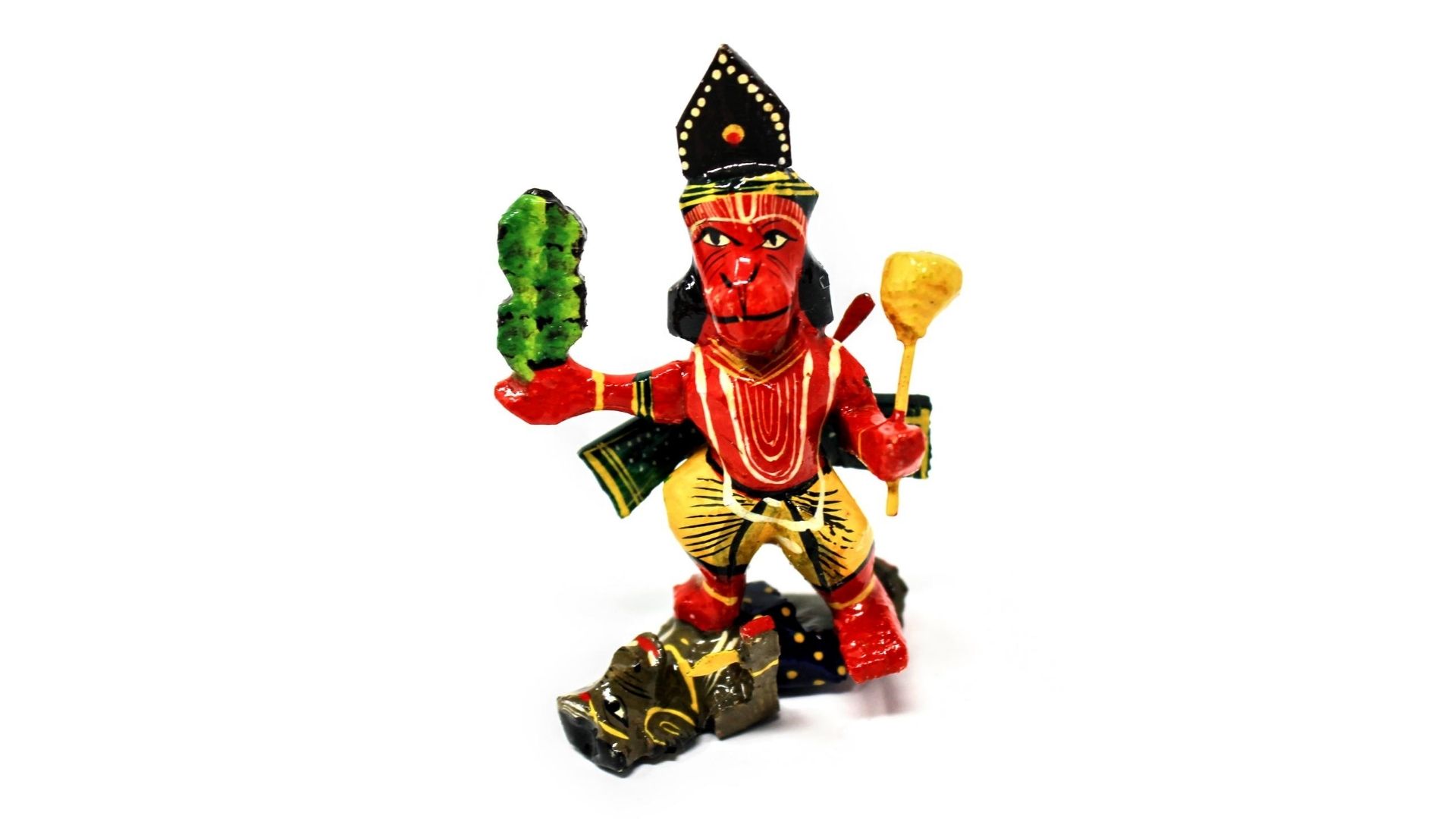 Hanuman Figurine from India, 2001
Internships
For high school senior and college level students, we will structure an assignment that meets your academic needs. We will be happy to speak with your Advisor on program and curriculum goals and tailor an appropriate assignment.
Call: (518) 793-2773, or email: info@worldchildrensmuseum.org if you want to become part of the team!