Did you know that Glens Falls has it's very own film festival? That's right! Back for its second year, the Adirondack Film Festival is bringing new films to downtown Glens Falls, and will once more be presenting its FREE FAMILY SERIES – thirteen films for children from all around the globe. Come and see these new films at 10:15 a.m. on Saturday, October 21st at the Crandall Public Library. Call (518) 798-7479 or Visit www.adirondackfilmfestival.com for more information or to buy tickets! Hope to see you there!
Here's a list of the short films featured in this year's Free Family Series!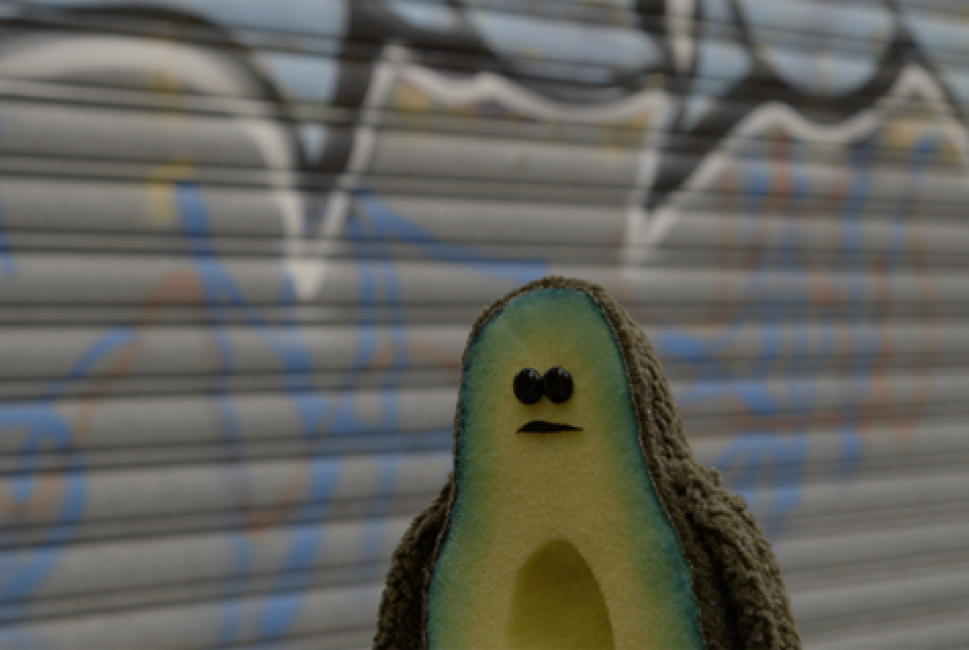 THE PITS
Mike Hayhurst
USA; 3 min
We know it's not always easy being green–but it all works out in this charming quest for a perfect match.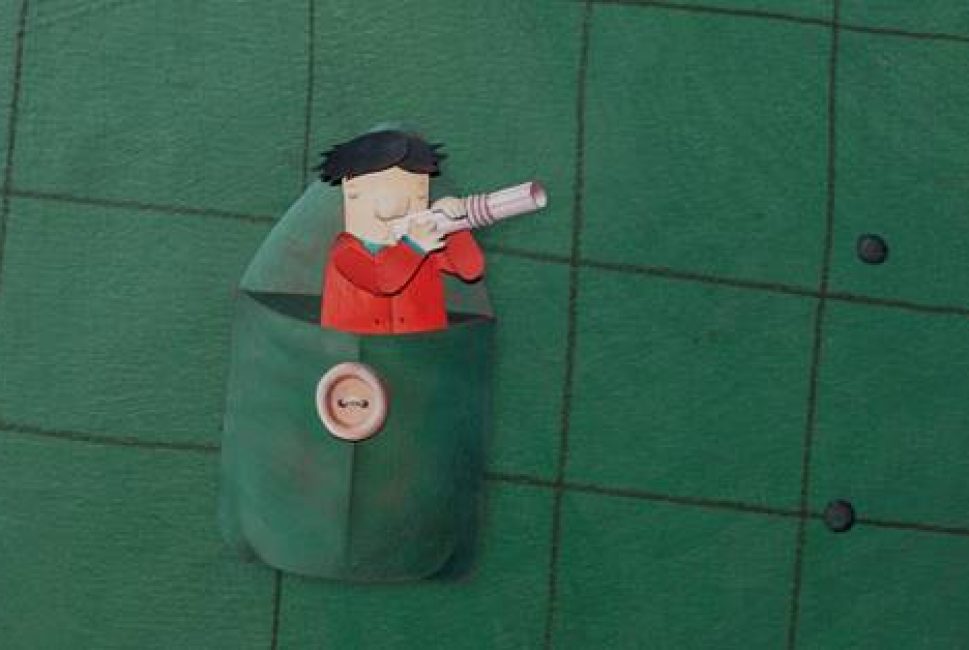 THE POCKET MAN
Ana Chubinidze
France; Switzerland; Germany; 7 min
Good things come in all sizes and packages. Especially the pocket man, whose kindness abounds.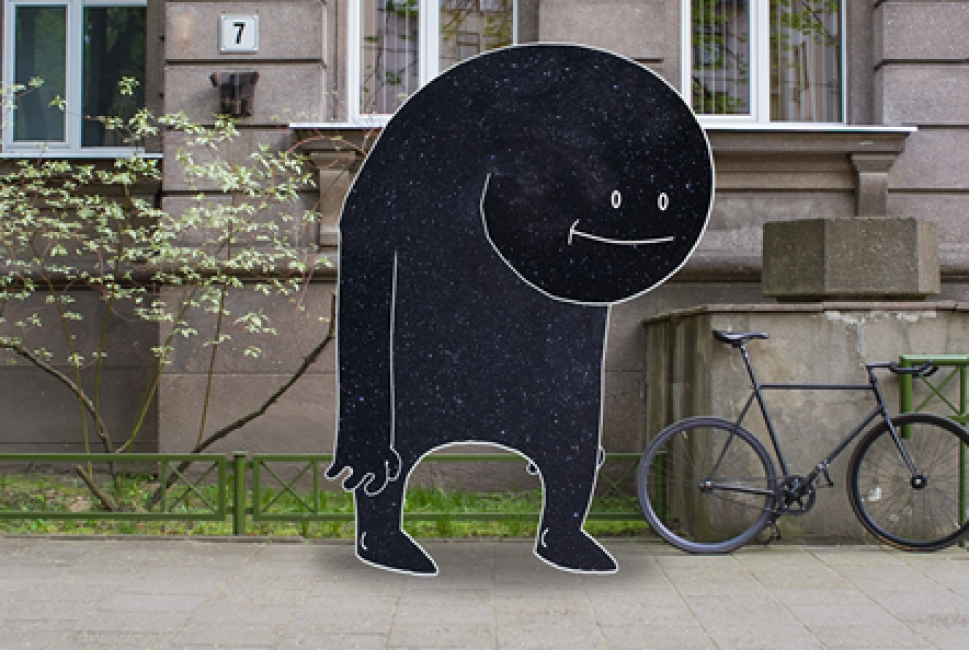 MR. NIGHT HAS A DAY OFF
Ignas Meilunas
Lithuania; 2 min
Why is the night changing the day? Well, when you don't like something, you change it.
STONE SOUP
Clementine Robach
France; Belgium; 7 min
Times are tough in one little town: first no food, now no electricity. Eventually, the transformative power of community nourishes all in more ways than one.
YOU LOOK SCARY
Xiya Lan
USA; 4 min
Sometimes we amplify our fears. Usually, they're not so bad at all.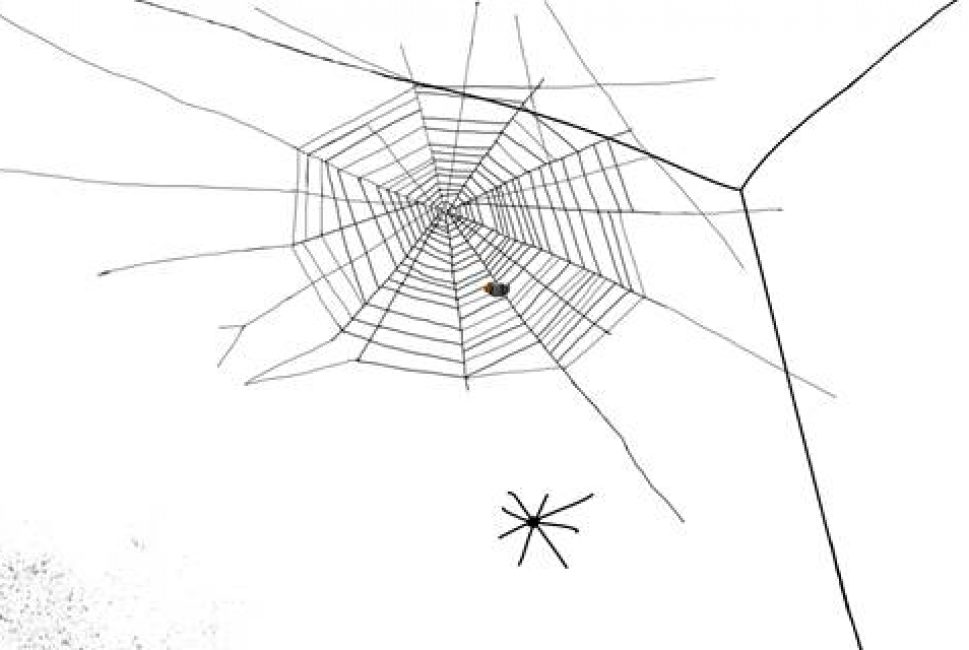 SPIDER WEB
Natalia Chernysheva
Russia; 4 min
Anyone can get caught in a bind, but working together means weaving new webs of strength in one spider's dilemma.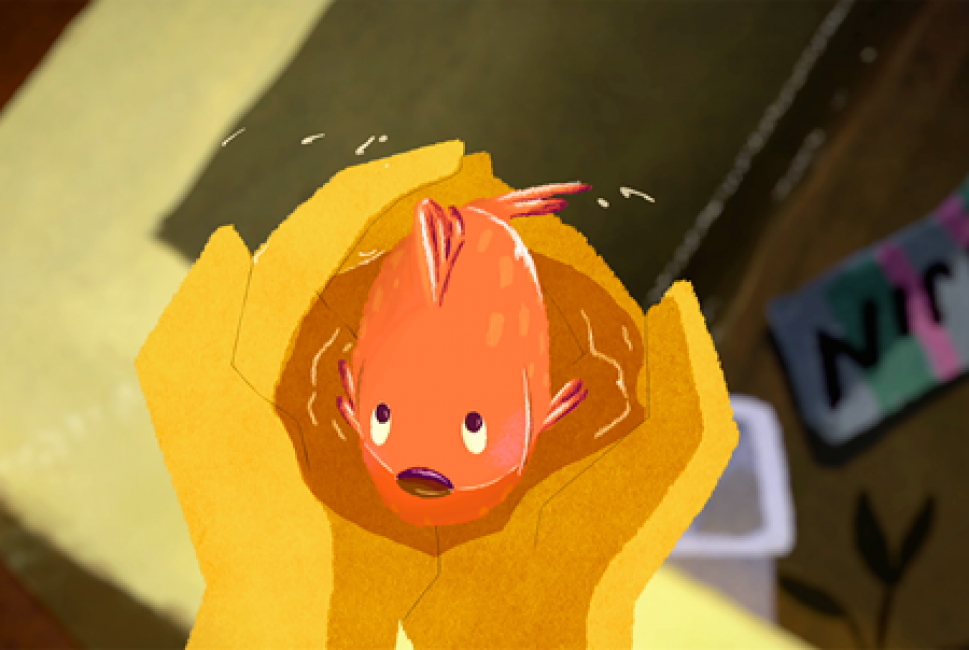 WATER PATH FOR A FISH
Mercedes Marro
Spain; Colombia; France; 8 min
Oscar rescues a goldfish from the clutches of hungry cats, but with the drought, has trouble caring for it. When the faucets turn on, the challenge truly begins.
SPRING JAM
Ned Wenlock
New Zealand; 6 min
Lone Stag lacks a certain something in the antlers department: the antlers. How will he get any birds to help him make music for the spring jam?
KONIGIRI KUN: SHOPPING
Mari Miyazawa
Japan; 5 min
Konigiri Kun, a curious rice ball with a penchant for shopping, goes out to market and is tempted all around in this hilarious nod to overconsumption.
CROCODILE
Julia Ocker
Germany; 4 min
A relaxing evening on the couch turns into a noshing nuisance for one peckish croc.
TIGER
Kariem Saleh
Germany; 4 min
A little tiger, happy but hungry, devises clever means to fill his belly and satisfy his cravings.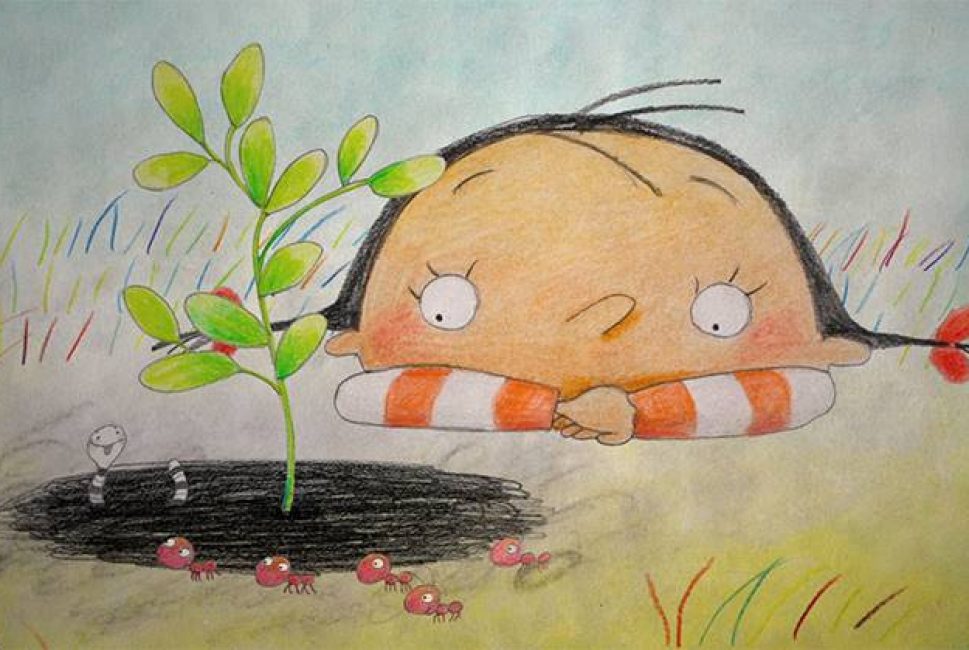 A HOLE
Maribel Suarez
Mexico; 5 min
A little girl longs for a playmate in the garden. Her efforts go unnoticed—until they finally take root.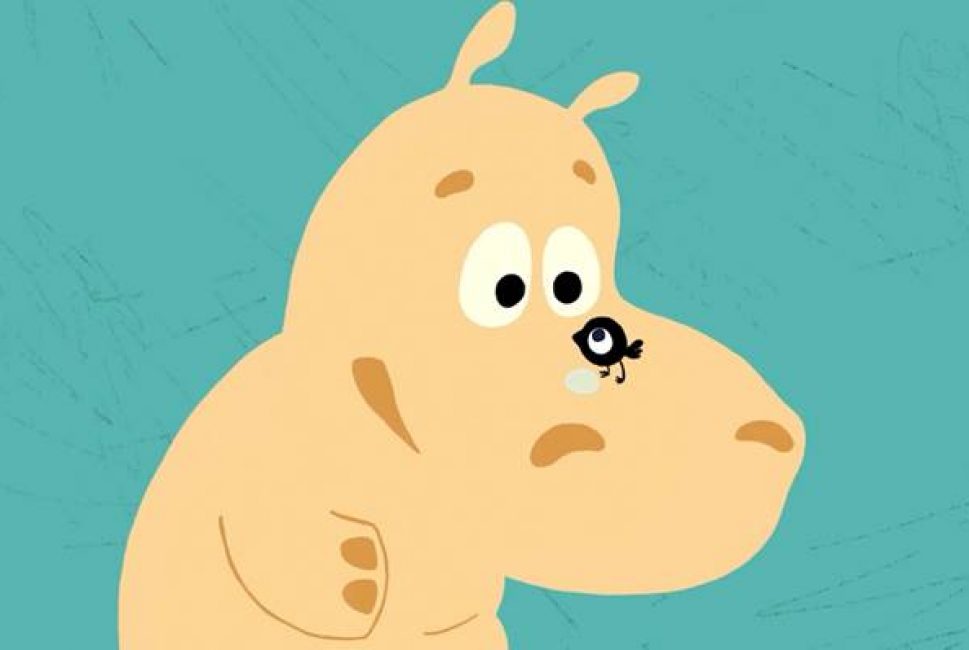 THE BIRDIE
Yekaterina Filippova
Russia; 3 min
Once a birdie met a hippo. Teaming up makes everything easier.
###
The Adirondack Film Festival in Glens Falls, NY is the only film festival in the country operated by a prominent professional theatre company – the Adirondack Theatre Festival. Because AFF spans the gap of theatre and film, it has the ability to offer a unique vantage point for a film festival as it embraces the similarities and differences in storytelling and the process from page to stage to screen. The festival features panel discussions, a free family series, exciting special events, and 75+ films all taking place on 7 screens in downtown Glens Falls. Sharing its slogan with the Adirondack Theatre Festival – the leading professional theatre in the Capital Region dedicated to new plays – the Adirondack Film Festival is a place where audiences can always expect to SEE SOMETHING NEW.