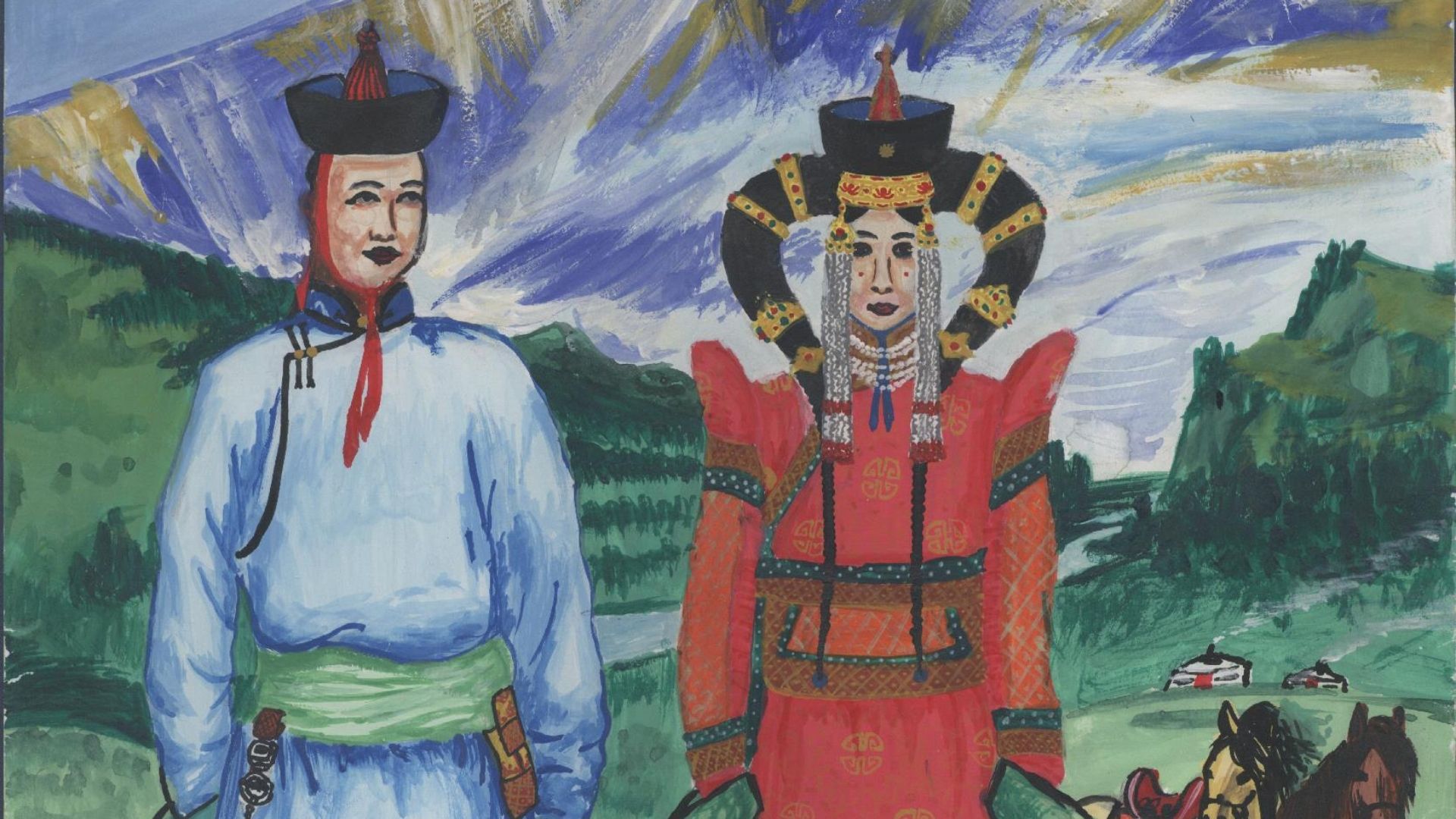 The World Awareness Children's Museum is excited to announce the "Young Artists Competition" for the 2019-2020 year, open to ALL New York State residents, Kindergarten – 8th grade! Our theme for the 2019-2020 competition is: "My Family Heritage"!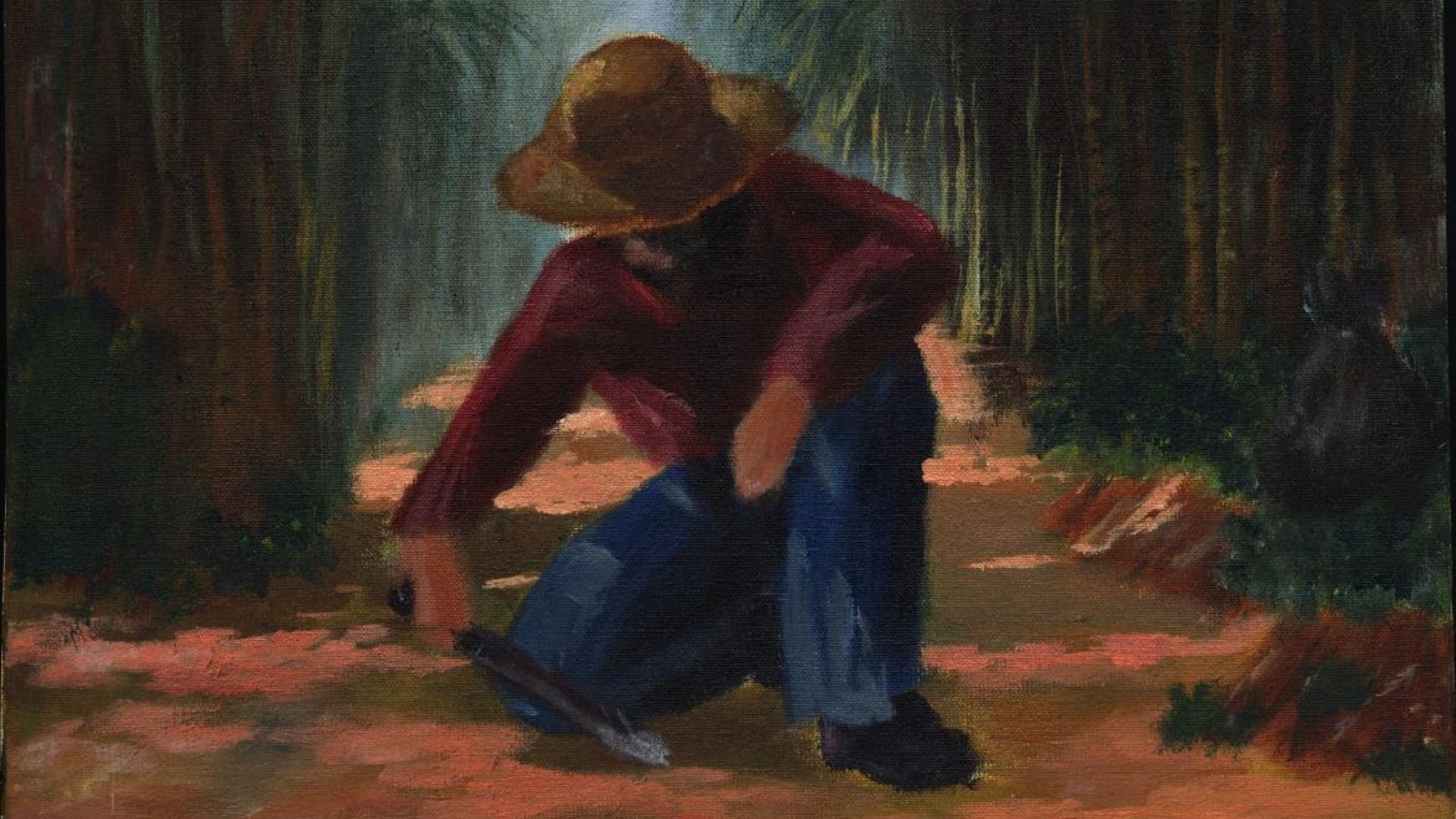 Submissions begin: September 1st, 2019
Submission deadline: November 15th, 2019
Jury decision: January 10th, 2020
Finalists art show: January 24th, 2020
Here are some of the rules and guidelines for the competition:
There is a $5 submission fee that must be included with the submitted artwork. Payment by cash or by check (made out to the World Awareness Children's Museum). Submission limit of 1 piece of art per child.
Submission must be two-dimensional artwork and cannot be larger than 16 x 20 inches.
The work must not be framed or mounted. Complete, artistic, colorful works are preferred (pencil, crayon, pastel, watercolor, etc.)
Entrants must include the bottom portion of their 2019-2020 submission form with their submission which can be found here.
A short note about the entrant's art is a welcome addition. Please include this is possible, and paper-clip it to the submitted piece of art.
To be included in the judging process for awards, all artwork must be received by November 15th, 2019!
Submit artwork to:
World Awareness Children's Museum, 89 Warren Street, Glens Falls, NY, 12801 (or drop off in person at our museum!)
Any artwork and materials, by submission to the Young Artists Competition, become the property of the World Awareness Children's Museum and may not be returned. All rights are assigned to the World Awareness Children's Museum for use, distribution or reproduction in the best interest of the museum.